Hello everyone!
Hope everyone had a great week. Now onto the next!  🙂   Here's a few things to remember:
Please send field trip money and permission slips.  $5.00 for field trip.
Book orders are due Wednesday, September 19th.
Picture day is Thursday, September 20th.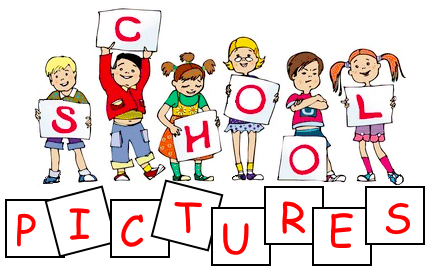 Please have your child read their 20 minutes to you, and ask them questions about what they read.  They started reading logs last week.  
Have a great week!